Astri hunt Sika Hunting trouser Men
Astri hunt Sika Hunting trouser Men
With this functional hunting pants from lightweight Soft-Shell in a slim model, young hunters also have pants that are both stylish and practical at the same time.
The elastic waistband has a slightly higher cut at the back.
Knees and buttocks have been strengthened.
3 zipped pockets, 1 side pocket and 1 pocket for a knife provide enough space for everything you need.
Thanks to a silicone seal it is wind, water and dirt repellent, yet breathable.
A dust cover has been incorporated into the leg end. This not only prevents the penetration of dirt and water, but also provides protection against ticks.
Every edge guard is attached to the inside of the trouser legs.
Because of the slim cut these trousers are slightly smaller. Order the pants one size bigger!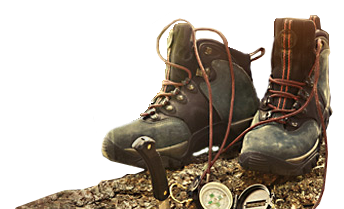 Follow us on Facebook
To keep in touch