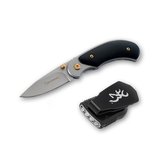 Browning Night See..
Een geweldige combinatie van licht en mes: compact petje met wi..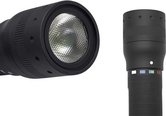 Ledlenser P7QC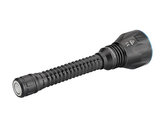 Olight Javelot Pro..
The Javelot Pro KIT is a nice complete set including charging c..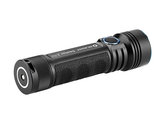 Olight Seeker 2 Pr..
The new topper from Olight is Seeker 2. Even more compact than ..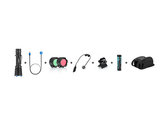 Olight Warrior X H..
The Warrior X Hunting KIT is a complete set; ideally suited for..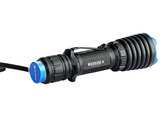 Olight Warrior X R..
The WARRIOR X is the strongest tactical lamp from the Olight ra..